International transport is one of the main activities of Otto Logistics. We consistently focus on the quality of service and transport safety, which is to reach the place indicated by the customer.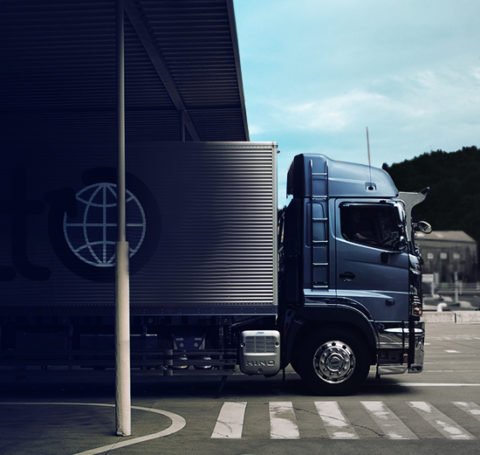 Many years of experience in international transport, allowed us to achieve a high level of services. With the loads entrusted to us, we arrive safely and on time to the farthest corners of Europe. The most frequently pursued majors are: Germany, Belgium, the Netherlands, Italy, England, Norway and Ukraine, but we also carry out transport orders in other European Union countries and European countries that do not belong to the Community, such as Croatia and Switzerland.
We provide safe and timely transportation thanks to experienced drivers, modern rolling stock (availability of cars from 1 to 24 tons). The loads transported by us are always insured under the carrier's liability insurance. Transport takes place in one, optimally matched to the needs of the car's cargo. We also offer delivery in the door to door system.
Feel free to contact us!