Pure formality for us is the organization of transport in Poland, and at the same time a seriously treated task by our company because we know that the deliver to the right place is important and valuable for our clients.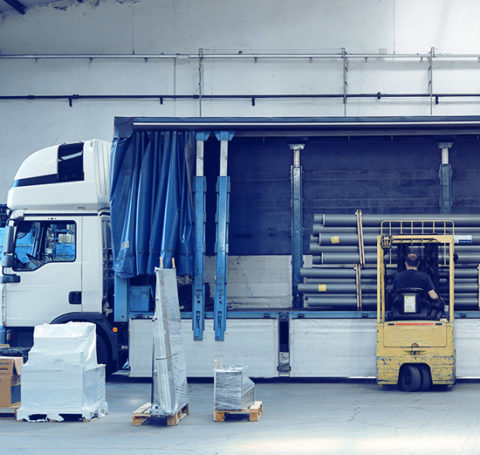 An experienced team, knowledge of the market and transport law, access to the latest tools and developed solutions allow us to offer optimal solutions regardless of the type of cargo.
We provide our contractors with comprehensive forwarding in Poland, through which we understand in Otto Logistics:
– selection of the best freight route, thanks to which the goods will be transported safely, on time and within the assumed budget;
– choosing the right means of transport for the type of cargo being transported and the specific needs of the customer. In our portfolio, we guarantee forwarding services in the field of oversized transport, requiring controlled or priority temperature;
– reliable verification of subcontractors and submission of orders to reliable carriers with whom we have long-term cooperation;
– current information of all participants of the transport process about the progress of works on a given forwarding order at all stages of its duration;
– supervision of the cargo during its transport in the interests of its timely implementation;
– order security – we take care of all cargo with the utmost care, and in the event of an unforeseen failure, we use cargo insurance in the amount of (in total) 300,000 Euro. In this respect, we verify our subcontractors in a particularly meticulous manner and focus only on those who meet our security standards.